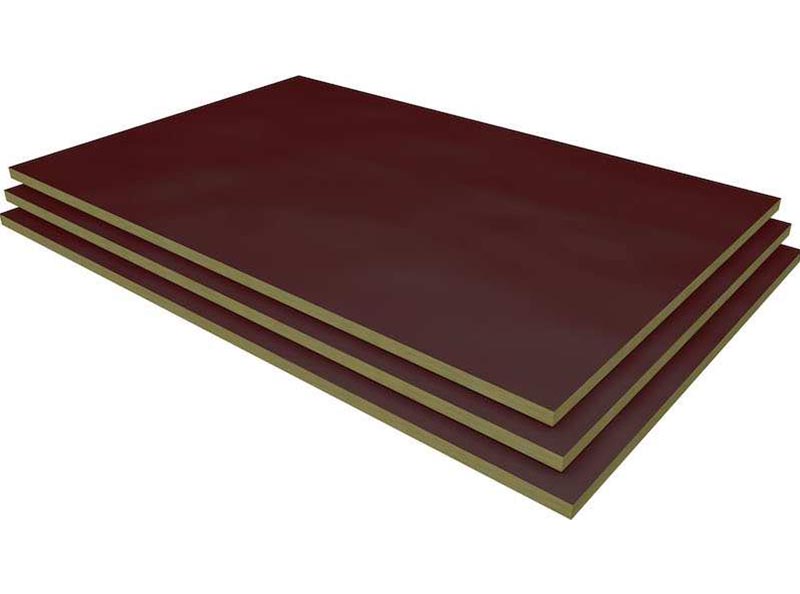 PRODUCT DESCRIPTION
Bare stone wool plates produced in different sizes for solar collectors
APPLICATION PRINCIPLES
As it is produced for the collector manufacturers, it is prepared according to the requirements of the application details.
Technical Table
All our products are adaptable and can be customised on request in density, thickness, size and coating with a minimum order.
Density

Thickness

Size
(mm x mm)

In-Pack Pieces

m²/Package

40

30

1100 x 1700

9

16.83

1.666

2.833

40

40

1100 x 1700

6

11.22

1.250

2.125

40

50

1100 x 1700

6

11.22

1.000

1.700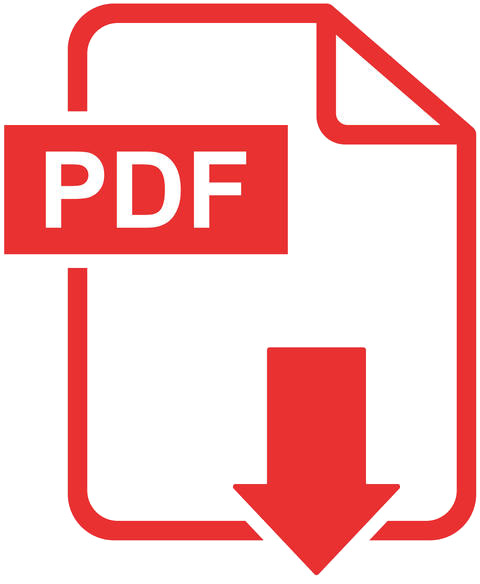 Download certification
Reminders on Loading, Unloading, Transport and Storage:

• It should be done in closed areas in rainy weather.
• Stretch the canvas even when hey are shipped for short distances
• It should be stored in the package and the damaged package should not be used.
• Packages should not be stacked on top of each other
• The products are not be stepped on or used as a step.
• Before pulling with rope, hard cardboard with dimensions of 50x20 cm size should be placed under the rope.
• Storage area should be closed to prevent leakage during rain, flooding etc.
• The storage floor must be flat and non-slippery
• Loading and unloading should be done with the roof crane.
• Plates should be carefully transported to the application area by two persons.
• Before pulling the rope, 50x20 cm hard cardboard should be placed under the rope.
• The storage floor must be flat and non-slippery