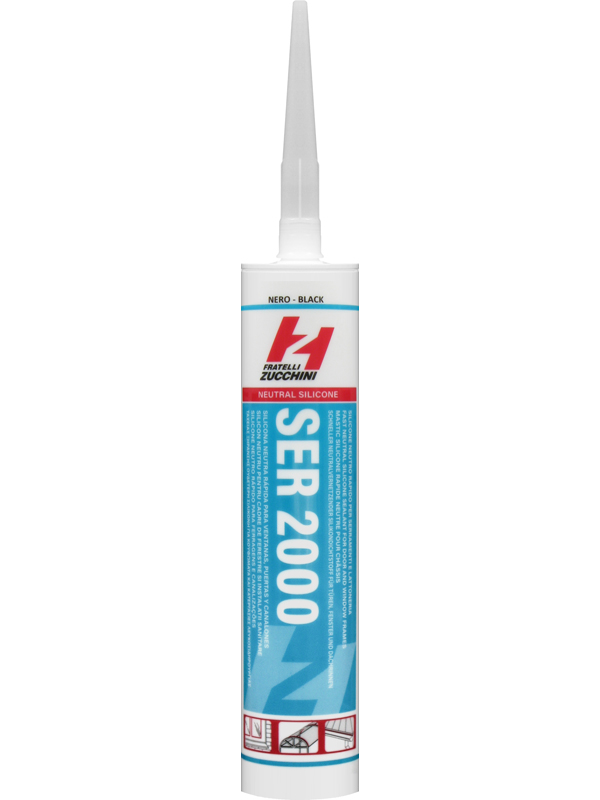 PRODUCT DESCRIPTION
NEUTRAL SEALANT
Neutral silicone sealant Low modulus, fast curing, excellent resistance to weathering. Adhesion without the use of primer to most building materials, painted surfaces, glass, metals, uPVC. Non corrosive, odourless. Available both transparent and coloured.
Applications: For sealing glazed surfaces and perimeter joints of door and window frames made of metal, PVC and wood. For metalwork. For seling curtainwalls. Specification compliance: ISO 11600 F 25 LM
Colours: Translucent - White - Black - Grey - Light grey - Brown - Light ivory - Walnut - Copper - Aluminium.
More information on the features and use see Technical Data Sheet.