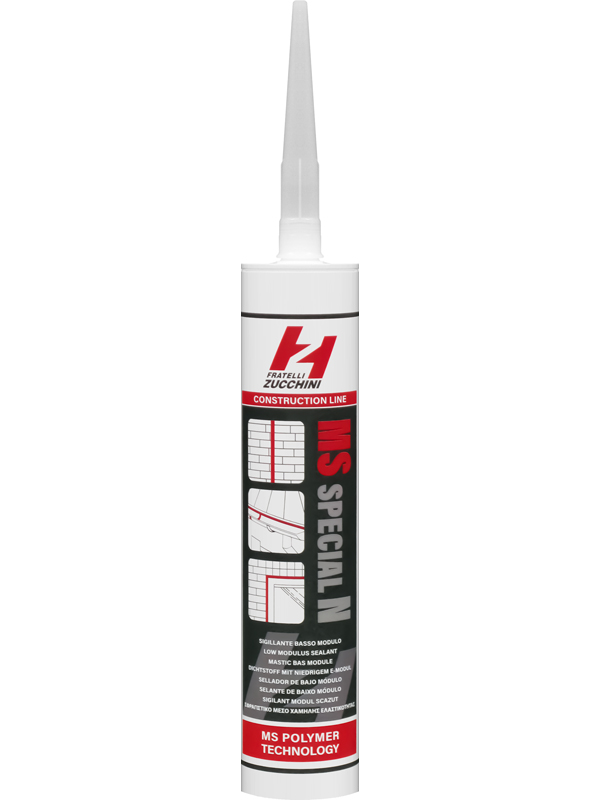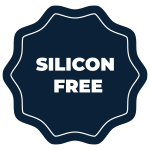 PRODUCT DESCRIPTION
PROFESSIONAL LOW MODULUS SEALANT BASED ON MS POLYMER FOR EXPANSION JOINTS AND METAL SHEETS
One part, moisture curing sealant based on MS Polymer.
Low modulus, high elasticity and excellent adhesion on a great variety of materials make MS Special N suitable for durable sealing of joints subject to movements.
Colours: White, Grey, Dark Brown, Light Grey.
More information on the features and use see Technical Data Sheet.